Interested in becoming a NZ Practitioner?
There are two main pathways to becoming an Orthotist or Prosthetist in New Zealand -
A New Zealand citizen training to become an Orthotist or Prosthetist; OR
An overseas qualified technician looking to relocate to New Zealand.
Here is some information on both options:
---
New Zealander
The closest available qualification for New Zealand citizens is the Bachelor of Prosthetics and Orthotics at La Trobe University in Melbourne.
Their course will see you study anatomy, physiology, biomechanics, prosthetic and orthotic prescription, and design and fabrication. You will also develop strong practical skills in research methodology, clinical assessment and the application of prosthetic and orthotic techniques. Clinical placements are an important part of their program.
This degree is 4 years, however you have the option to exit in year 1 or 2 with alternate qualifications.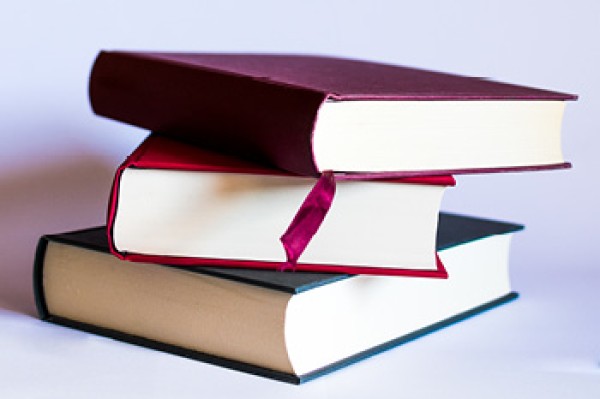 Overseas qualified
Immigration New Zealand has added Orthotic and Prosthetic Technician and Orthotist/Prosthetist roles to the Green List! Both are Tier 1 roles eligible for straight to residence.
For more information on Immigration New Zealand eligibilty and visa requirements, please click here.
New Zealand is an amazing place to live, work, and play. Click here for more information about living in this beautiful land!