The New Zealand Orthotics & Prosthetics Association (NZOPA) is the professional organisation promoting one of New Zealand's smallest and essential healthcare industries since 1947.
We have been active in New Zealand for many years and provides members with training, peer to peer learning and sharing of information, and is working to develop the profession in New Zealand.
---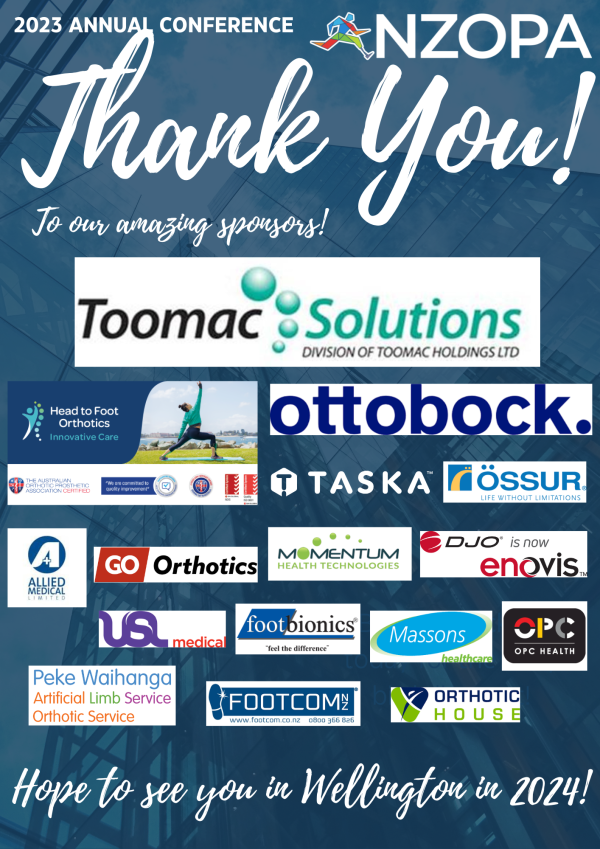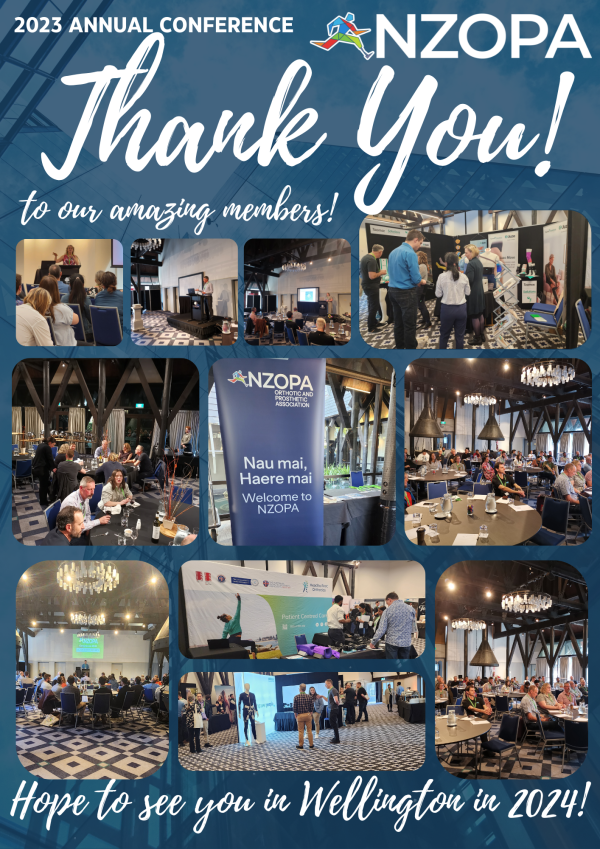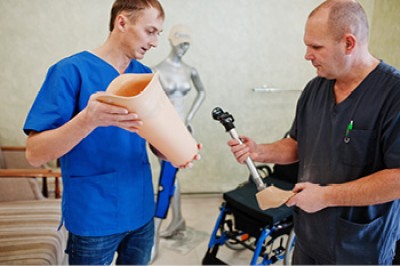 Learn more about
Becoming a member!
NZOPA promotes ethical and professional Orthotic and Prosthetic service delivery by advancing high standards of patient care through technology, education, research, knowledge, advocacy and collaboration.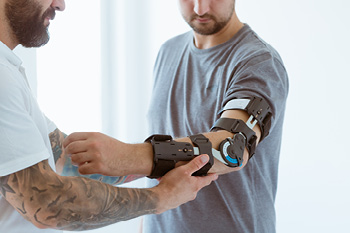 Start your career in
Orthotics or Prosthetics
While New Zealand does not currently offer any orthotics or prosthetics training, there are a number of training pathways available.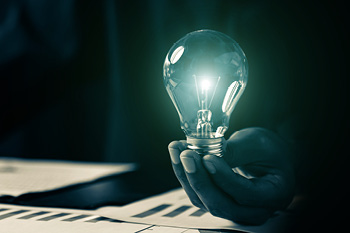 Learn more
About the profession
Find out valuable information about the orthotics and prosthetics profession in our resource section.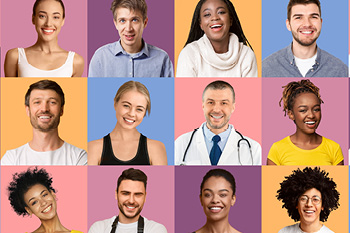 Search for a member
Find a Practitioner
Search our extensive director of NZOPA's Accredited Members and find a practitioner near you.

Upcoming events
We run training days and an annual conference for members (which are often open to non-members), have established a programme for accreditation of members based on their continued learning and professional development and demonstration of their skills and knowledge.